Our commitment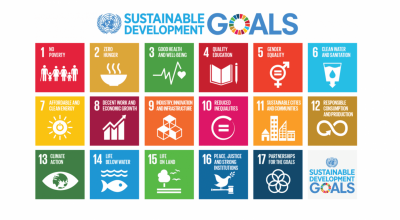 17 goals to transform the world
At Derby Hotels Collection we are committed to Sustainable Development in accordance with the World Tourism Organization Declaration.
OUR COMMITMENT:
Offer environmentally friendly accommodation, built and developed with sustainable and environmental criteria, designed for the comfort of its guests, meeting their expectations, taking into account that economic and strategic, social and cultural principles must produce well-being and benefits for everyone.
IMPLEMENTATION:
At Derby Hotels we are working on and implementing measures within an Action Plan for the sustainable management of our business, based on and responding to the challenges set by the 2030 UN Agenda with the Sustainable Development Goals.
ENVIRONMENTAL SUSTAINABILITY AGENDA
Managing our environmental footprint (carbon footprint) is essential for business sustainability as well as slowing down and mitigating the effects of climate change.
SOCIAL AND CULTURAL SUSTAINABILITY AGENDA
We respect the sociocultural authenticity of our cities, preserving their cultural and architectural assets and traditional values, and contribute to intercultural understanding and tolerance.
ECONOMIC SUSTAINABILITY AGENDA
Ensure long-term viable economic activities that bring well-distributed socio-economic benefits to all actors, and that contribute to poverty reduction.